| | |
| --- | --- |
| Overall Rating | No Ratings |
| Value | No Ratings |
| Support | No Ratings |
| Features | No Ratings |
19Jan
Microsoft releases OneNote Mobile for iPhone
Posted by Lawrence Bonk as Microsoft, News, Press Releases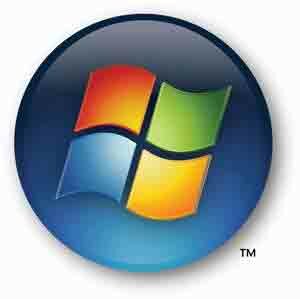 Microsoft has released the mobile version of their Office suite of software, the company has announced. The iPhone has played host to OneNote Mobile, which includes a bevy of useful services.
OneNote Mobile obviously takes some cues from popular organizational apps such as Things and OmniFocus. This is not a bad thing and makes for an extremely user-friendly experience. Everything syncs over to the cloud fairly quickly and the entire thing seems stream-lined and simple for a new and untested app. Seamless is the name of the game here.
The application is free for a limited time.