| | |
| --- | --- |
| Overall Rating | No Ratings |
| Value | No Ratings |
| Support | No Ratings |
| Features | No Ratings |
15Dec
Microsoft releases update rollup for Exchange Server 2010 RTM and SP1
Posted by Lawrence Bonk as Microsoft, News, Press Releases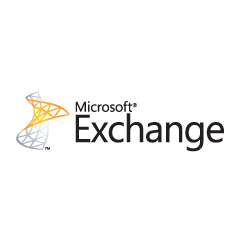 Microsoft has today released new update rollups for Exchange Server 2010 RTM and Exchange Server 2010 SP1.  The new update rollups are:
Update Rollup 2 for Exchange Server 2010 SP1
Update Rollup 5 for Exchange Server 2010 RTM
The updates, obviously, include some important fixes. It is recommended to update your servers in the following order:
Edge Transport servers
Client Access servers.  Start with the internet-facing Client Access servers.
Hub Transport servers
Mailbox servers.
Unified Messaging servers
Full details are at the MS Exchange Team blog.