| | |
| --- | --- |
| Overall Rating | No Ratings |
| Value | No Ratings |
| Support | No Ratings |
| Features | No Ratings |
02Sep
System Center Data Protection Manager 2019 Beta Now Available
Posted by ryan as Microsoft, News, Press Releases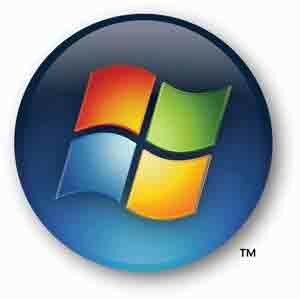 Quick, to the Batmobile. Microsoft has issued a beta of System Center Data Protection Manager 2019. It's on like Donkey Kong folks.
The beta represents fourth-generation technology from Microsoft for backup-and-recovery operations. DPM 2019 is one of the components of Microsoft's System Center line of enterprise-level management products. It backs up and provides restore capabilities for various Microsoft server products, such as SQL Server, Exchange Server and SharePoint Server, as well as Hyper-V Server virtual guests and hosts. Backup and restore protection is also extended to client devices.
The top new feature in this beta is the centralized console, according to Jason Buffington, senior technical product manager on the System Center team. It allows users to actually manage DPM itself by drilling down via right-mouse-button clicks, he explained in a Microsoft-produced interview.
That's not all that is new however. Expect to encounter a whole range of new functions, including support for generic data source protections.