| | |
| --- | --- |
| Overall Rating | No Ratings |
| Value | No Ratings |
| Support | No Ratings |
| Features | No Ratings |
10Jul
Exchange Server 2007 SP3 rollup fixes 20 issues
Posted by ryan as Microsoft, News, Press Releases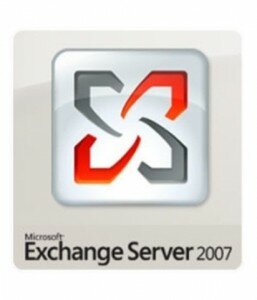 Microsoft's Exchange team released Update Rollup 4 for Exchange Server 2007 SP3 this week, with 20 fixes for customer-reported issues since the release of the last one in April.
This is good news for customers of the program, being as how many 2007 users have yet to migrate to Exchange 2010.
"Although Exchange 2007 has been generally available for over four years, it is likely that a significant portion of the Exchange customer base still has Exchange 2007 deployed and has not moved to the Exchange 2010 product that was released about a year and a half ago," said Rob Sanfilippo, an Exchange analyst with Kirkland, Wash.-based Directions on Microsoft.
So what sort of fixes did the company provide in the new update? Tons, actually. Fixes include ActiveSync mobile phone bugs, some Outlook Web Access problems and more. A full list can be found on Microsoft's Support website.
So, go get em.