| | |
| --- | --- |
| Overall Rating | No Ratings |
| Value | No Ratings |
| Support | No Ratings |
| Features | No Ratings |
26Aug
Firefox add-on allows users to Microsoft Exchange calendars in Thunderbird
Posted by ryan as Tools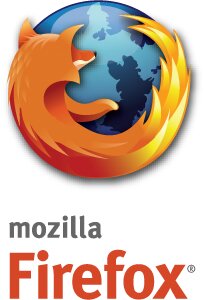 Noted add-on designer Simon Schubert has drafted up something called
"Provider for Microsoft Exchange." This handy app lets you use Firefox to use Microsoft Exchange calendars in Thunderbird, via Exchange's web services.
It works great. Exchange 2003 users are out of luck, however. The add-on over works with 2007 and above. Get it here.