| | |
| --- | --- |
| Overall Rating | No Ratings |
| Value | No Ratings |
| Support | No Ratings |
| Features | No Ratings |
10Aug
Forefront Identity Manager 2010 R2 Beta Released by Microsoft
Posted by ryan as Microsoft, News, Press Releases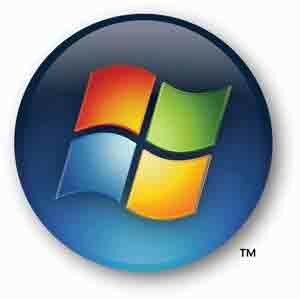 The big M has dished out a new beta version of its Forefront Identity Manager 2010 R2 tool, which is available for download from the Microsoft Connect website. Just follow the link provided.
The new beta version of Forefront Identity Management 2010 R2 comes with a few new features including credential management with web based password reset and historical reporting via integrating with the System Centre Service Manager data warehouse.
Microsoft also said that it comes with better initial load performance to facilitate ease of use, improved load and scale performance and enhanced diagnostics capabilities.
The company will also be starting a community-based evaluation program of the suite which begins sometime in August.
"Community members are encouraged to attend and new members are certainly welcome.  Community Evaluation Programs are a great technical resource for deeper understanding of Microsoft products and to connect with other users," the company said.