| | |
| --- | --- |
| Overall Rating | No Ratings |
| Value | No Ratings |
| Support | No Ratings |
| Features | No Ratings |
22Nov
Intermedia offers total data protection guarantee on Exchange 2010
Posted by ryan as Intermedia, News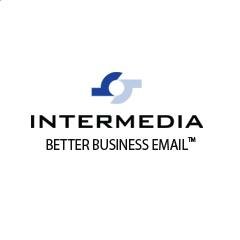 The market's number one Exchange hosting provider, New York-based Intermedia, announced this week that it will offer a 100 percent data protection guarantee for customer information stored within Exchange 2010. This is the first time a company has made such an offer, for Exchange or otherwise.
"Its not just meaningless words," Bob Leibholz vice president of sales and business development says of the guarantee. "Our infrastructure replicates data across multiple data centers maintains several copies in the original data center as well as one in an alternate data center. And then we also have tape backup. Because there are so many copies of the data, we can guarantee that it will always be there."
Intermedia currently works with 225,000 premium hosted Exchange users across several versions of the service. This guarantee should attract some more.