| | |
| --- | --- |
| Overall Rating | No Ratings |
| Value | No Ratings |
| Support | No Ratings |
| Features | No Ratings |
12Nov
Microsoft Exchange Server 2010 – Can you have too much RAM?
Posted by ryan as Help Center, News, Tools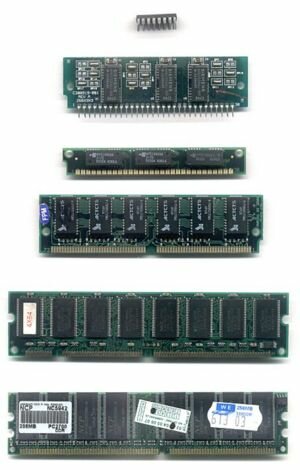 Conventional wisdom dictates that the more RAM you have, the better your programs will run. Well, this may not always be the case in regard to Exchange Server 2010. Paul Robichaux over at WindowsITPro has drafted an interesting article on the potential pratfalls of having too much RAM with your Exchange server. It truly is an illuminating read that takes into consideration Microsoft's own tech recommendations. Take a gander here and let us know what you think.