| | |
| --- | --- |
| Overall Rating | No Ratings |
| Value | No Ratings |
| Support | No Ratings |
| Features | No Ratings |
16Sep
Microsoft releases nine security bulletins – Fixes thirteen vulnerabilities across programs
Posted by ryan as Help Center, Microsoft, News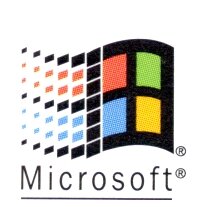 Microsoft has released nine security bulletins, four of which include a maximum rating of critical. These address 13 vulnerabilities across a wide spectrum of programs.
The problems range from a problem with a vulnerability in a print spooler service that could allow remote code execution to a security hole that affects the MPEG-4 codec.
Luckily Microsoft is on it. Check the aforementioned link to see what bulletins are available and, as always, get up to speed.