| | |
| --- | --- |
| Overall Rating | No Ratings |
| Value | No Ratings |
| Support | No Ratings |
| Features | No Ratings |
09Jan
Tutorial – The pre-boot steps that are necessary when restoring an Exchange Server or Active Directory Domain Controller (ADDC) virtual machine (VM).
Posted by ryan as Help Center, Microsoft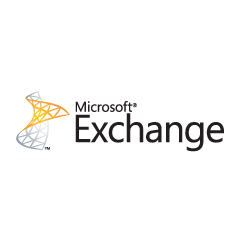 Most virtual environment backup solutions stubbornly side on the backup side of the process. In fact, of the 2,000 pages that make-up the Administrator's Guide, only a very small percentage of those pages are dedicated to the actual restore process.
Without any go-to detail, backing up can be a pain when critical VMs are down. Two types of VMs have special needs that must be looked at prior to booting them after a restore. These are Exchange servers and ADDCs.
Microsoft provides some extremely direct instructions as to how it must go via Exchange:
Boot the Exchange VM with its mailbox stores dismounted.
Instruct the Exchange VSS Writer to perform a restore from an available VSS snapshot
Mount the mailbox stores
ADDCs also have an important pre-boot requirement. After restoring the VM from an image-level backup, the ADDC VM must be first booted into Directory Services Restore Mode. Not performing this step can cause the ADDC to become isolated from the rest of the domain.
So there you go!