| | |
| --- | --- |
| Overall Rating | No Ratings |
| Value | No Ratings |
| Support | No Ratings |
| Features | No Ratings |
10May
Iomega announces StorCenter networked storage array
Posted by Lawrence Bonk as News, Press Releases, Tools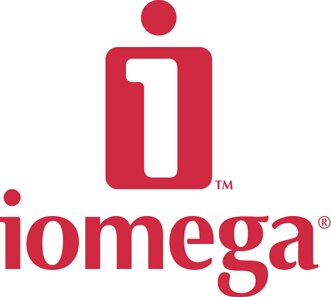 Like storing stuff? Iomega has announced the StorCenter ix12-300r 2U rackmount networked storage array for small and medium businesses and small enterprise workgroups, departments and distributed/branch offices. This is a dream come true for some of you, as it makes storing Exchange Server 2010 messages a breeze.
Jonathan Huberman, Iomega's president, said: "The StorCenter ix12-300r [fits] in the market segment between the current Iomega and EMC [CLARiiON] network storage offerings."
The ix12-300r is intended for file (NAS, CIFS, NFS, AFP, FTP, http/s) and block (SAN, iSCSI and direct-attached storage or DAS) storage, offering unified storage capabilities. This is par for the course for these kinds of drives.
The controller has 2GB of RAM and uses an Intel Core2Duo hyper-threaded dual core processor. They opted against the quad core to keep prices down. Not a bad idea, considering the pricepoint is now a very tasty $4,999. Look for it next week.