| | |
| --- | --- |
| Overall Rating | No Ratings |
| Value | No Ratings |
| Support | No Ratings |
| Features | No Ratings |
02Mar
LearnKey Produces Training Solutions Featuring Microsoft SQL Server Expert Wayne Snyder
Posted by Lawrence Bonk as Microsoft, News, Press Releases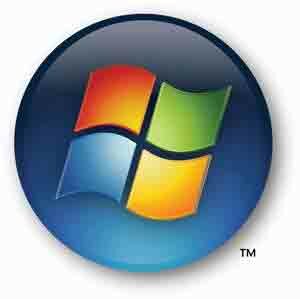 Wayne Snyder, noted Microsoft SQL Server Expert, Microsoft Most Valued Professional (MVP), and Mariner Distinguished Architect, has partnered with LearnKey, a global provider of technology based training solutions to produce new training sessions.
His SQL Server online training video entitled, "SQL Server 2008 Implementation and Maintenance." LearnKey will highlight the course in a webinar Wednesday, March 23rd at 1 p.m. ET.
"Wayne provides a level of expertise that brings tremendous value to our customized training solutions," said Melissa Miller, Marketing Manager at LearnKey.
"The LearnKey videos provide a platform for me to share - on a very broad level - what I've learned over the course of my career and more importantly, how to stay on top of the latest technology," said Snyder. "LearnKey's segments help developers quickly grasp what is necessary to understand the technology, to attain certifications that may help them reach career goals and to make the technology work for their organizations."