| | |
| --- | --- |
| Overall Rating | No Ratings |
| Value | No Ratings |
| Support | No Ratings |
| Features | No Ratings |
13Feb
Microsoft Announces Release of Windows SBS 2011 Essentials RC
Posted by Lawrence Bonk as Microsoft, News, Press Releases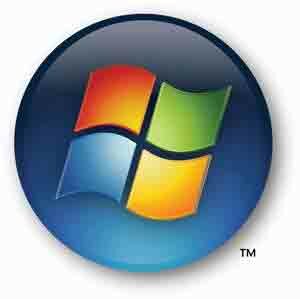 Microsoft has announced the availability of the Release Candidate for Windows Small Business 2011 Essentials. This release puts Windows SBS 2011 Essentials just one step away from an RTM, or release to manufacturing, and represents a major step towards the release of the software.
To better server the small business community, the software mammoth has moved to more precisely target the small businesses by designing a "Standard" version of Windows SBS 2011 to serve companies with up to 75 accounts, as well as a lower-tier "Essentials" version for smaller businesses with 25 users or less.
We'll update you with more information as it becomes available.