| | |
| --- | --- |
| Overall Rating | No Ratings |
| Value | No Ratings |
| Support | No Ratings |
| Features | No Ratings |
07Apr
Microsoft Offers Volume Licensing for Cloud Computing Customers
Posted by Lawrence Bonk as Microsoft, News, Press Releases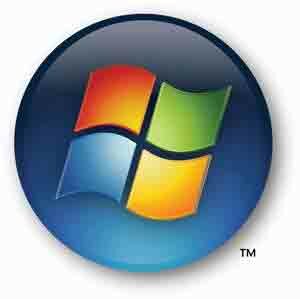 Microsoft has announced at the Microsoft Hosting Summit in Bellevue, Washington that it is making several enhancements to its Microsoft Services Provider Licensing Agreement program.
The company has introduced a new volume licensing plan that will make it easier for customers to move over to the cloud.
Referred to as license mobility, the changes give customers greater flexibility to deploy application servers on-premises or hosted by service providers in the cloud.
The company will also introduce a new Core Infrastructure Suite, which will include Windows Server Datacenter, System Center Server Management Suite Datacenter and Forefront Endpoint Protection, in the SPLA program to make it more affordable to license infrastructure at their data centers.
According to a Microsoft spokesperson, the new licensing option "enhances business opportunities [for partners] by paving the way for qualified Microsoft customers to take advantage of cloud computing without having to bear the economic burden for products that they already own and have covered through Software Assurance."