| | |
| --- | --- |
| Overall Rating | No Ratings |
| Value | No Ratings |
| Support | No Ratings |
| Features | No Ratings |
18Feb
WindowsITPro interviews Microsoft's Adam Glick about Exchange ActiveSync
Posted by Lawrence Bonk as Microsoft, News, Press Releases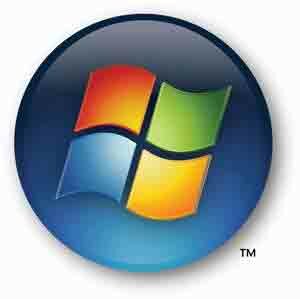 You may have seen the fancypants Architecture poster thrown out there by the Microsoft Exchange Server team last October. Well, it's more than just a poster. Exchange ActiveSync is poised to take the world by storm and WindowsITPro took it upon themselves to interview one of the "architects" behind it.
Adam Glick, a senior product manager on the Exchange team, spoke to the publication about the role of Exchange ActiveSync (EAS) and other techniques in Exchange for controlling smartphones and other mobile device connections. It's a lengthy interview and a great read for those curious minds out there.
Check it out here. Hope you have your reading glasses.